Feel like you're pushing a brick over your desk? Then remove the weight from your mouse!
This tweak:
works for the Logitech Optical Wheel Mouse
works for the Logitech Mx 300
probably works for other mice as well
doesn't work for the Logitech Mx 310 (it's just heavy, live with it)
is very simple
will void your warranty
is meant for hard-core gamers
Step1: Prepare the patient and get the right screwdriver. (No need to unplug the mouse.)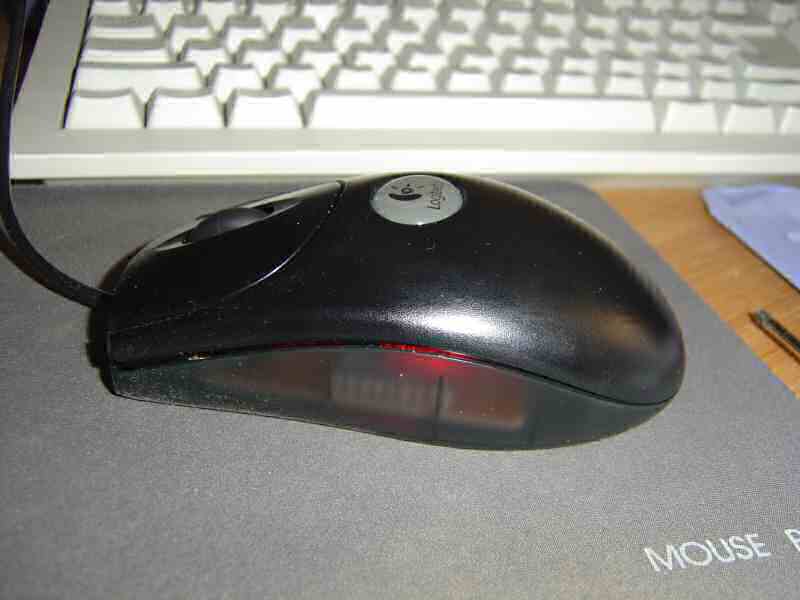 Step2: Unscrew and carefully.remove the cover.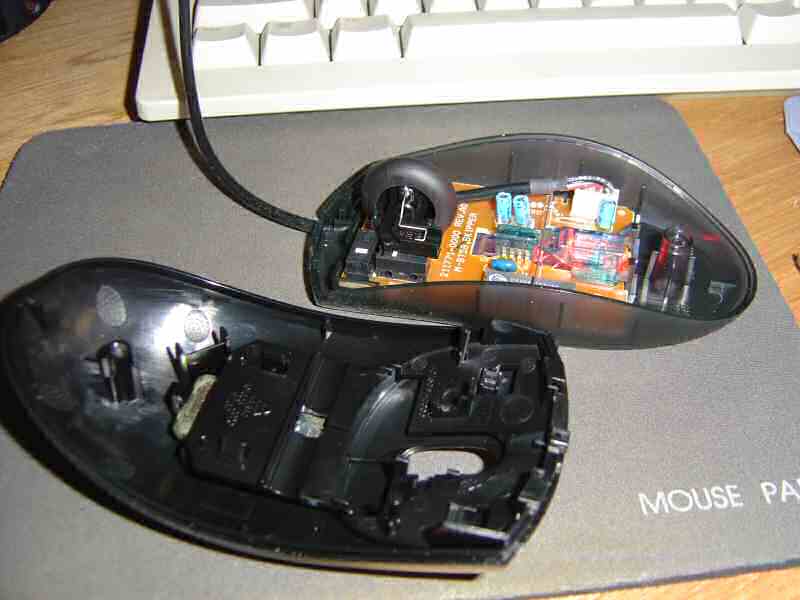 Step3: Removing the plastic buttons reveals our problem.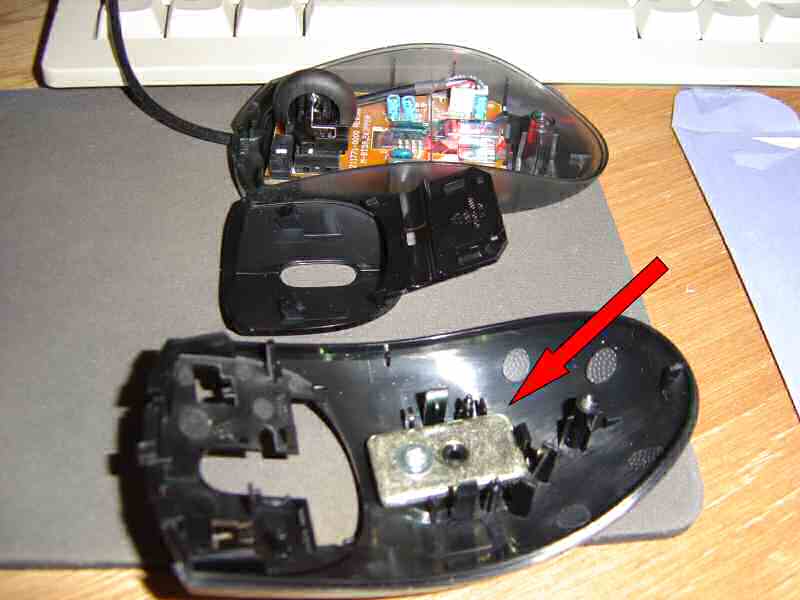 Step4: One more screw and the problem can be taken out.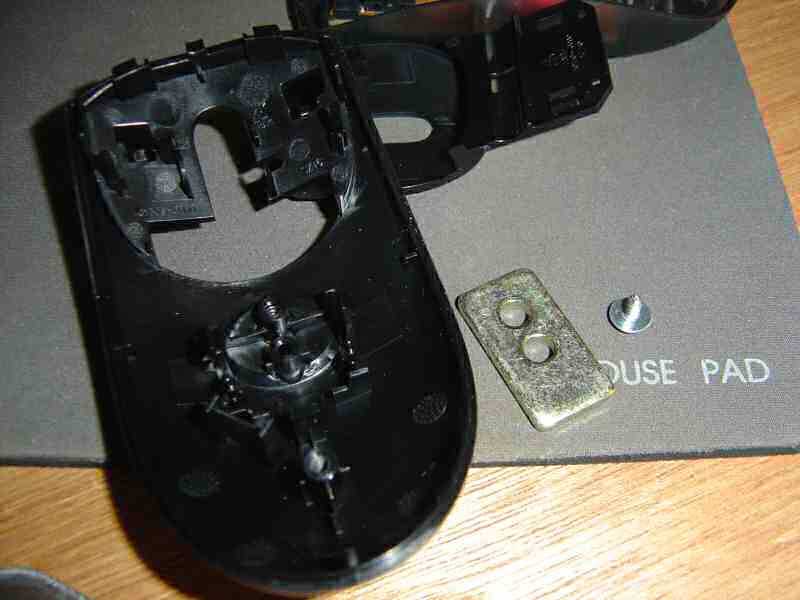 Step5: Close the patient again and dispose of the weight.